Fuego international workshops
FUEGO around the world
Concept
Smoke Detection from Fire Tower to Satellite
Some time ago now, a project was started under the FUEGO umbrella and Carl Pennypacker's leadership to detect smoke from fires from over 100 stationary cameras located at high points across San Diego County. The images recorded by these cameras in the HPWREN system are available through a public website, and early work automated the collection of the camera images and execution of the prototype software algorithm to process the camera images to detect smoke from fires.
The Dream in the FUEGO Project is to follow the plan listed below and also includes the use of stationary cameras at the over 100 fire towers in the state of California, and use of UAVs for extended monitoring missions.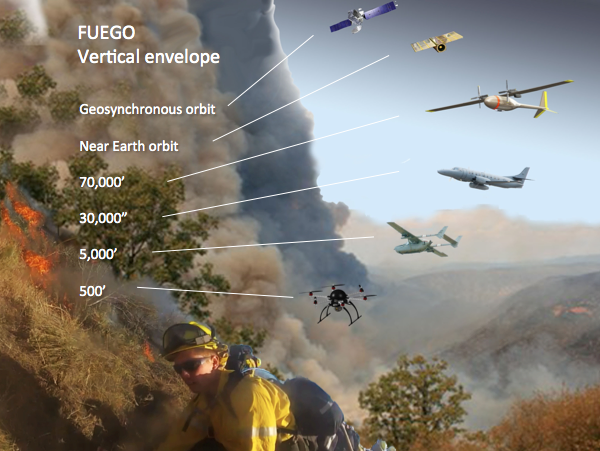 The concept behind FUEGO is shown in the figure above, created by Robin E. Lafever of LBNL. In this figure we see a cutaway diagram of the payload and its spacecraft bus (foreground) sensing a patch of California using its several megapixel infrared sensor arrays (pixels shown) and downlinking its data about once per minute to a ground station. On the ground, the images are processed by a real-time geospatial information system (GIS) whose job it is to estimate the risk that a hot spot could grow into a serious fire. GIS's, like Berkeley's KellyLab, maintain a huge database of information on land uses, rainfall, flammability, habitation density, and many other factors that control urgency.
Imagine placing a rather ordinary infrared astronomy satellite into geosynchronous orbit, where it can hover above a fixed geographic longitude and study a portion of the Earth 24/7. Astronomical satellites are exceedingly sensitive! and, when we ran the numbers, could sense the outbreak of wildfires very early in their growth, when they are easier to contain and manage.
The components of such a satellite are illustrated in the figure below, taken from the technical paper by Pennypacker et al October 2013.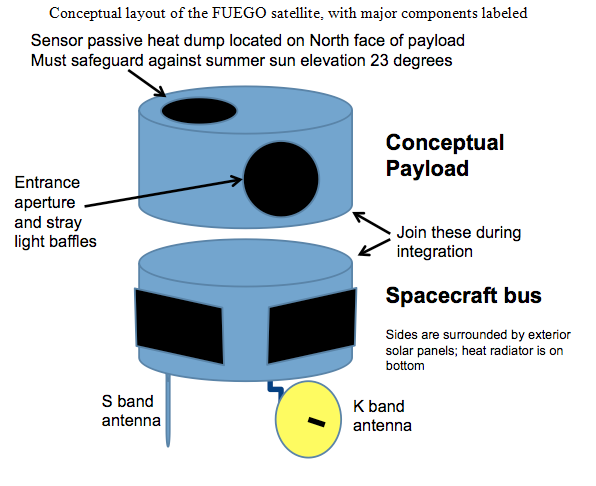 Calculations show that with a reasonable half-meter aperture telescope and a contemporary multi-megapixel staring array sensor (as contrasted with the traditional scanning diode sensor), an extraordinary signal to noise ratio can be achieved, which is essential to quickly and reliably detect small scale (megawatt) wildfires with high confidence and low false alarm rates.
Professional Team & Advisors
Professional Team & Advisors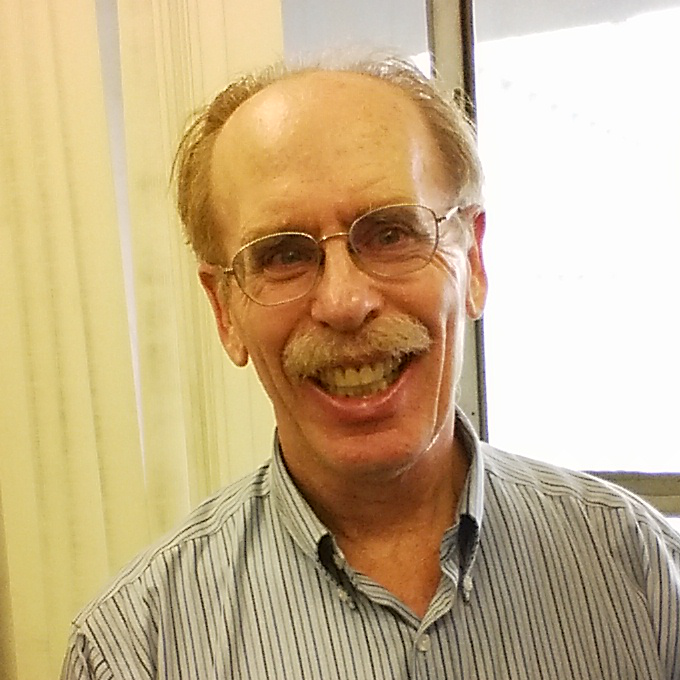 Carl Pennypacker
Astrophysicist – Space Sciences Lab, UC Berkeley & Lawrence Berkeley National Lab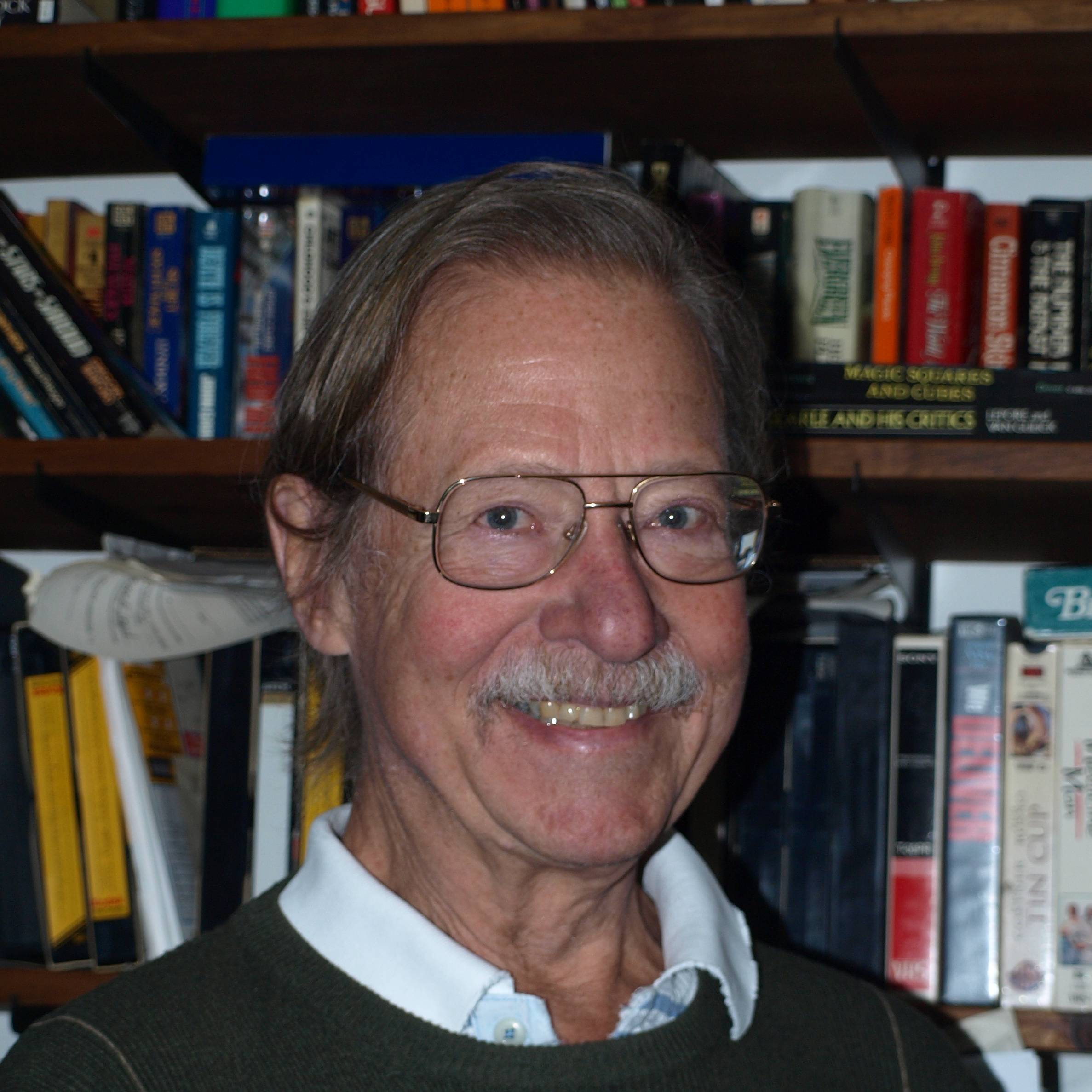 Mike Lampton
Astrophysicist – Space Sciences Lab, UC Berkeley & Lawrence Berkeley National Lab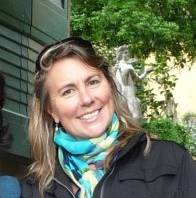 Maggi kelly
Professor – College of Natural Resources UC Berkeley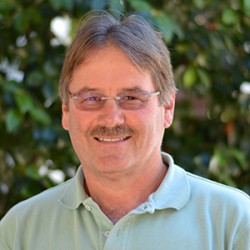 Scott stephens
Professor – College of Natural Resources UC Berkeley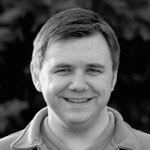 Chris schmidt
Lead Engineer – GOES Fire Detection

Claire Poppett
Astrophysicist – Space Sciences Lab & UC Berkeley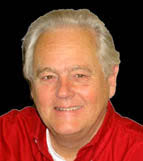 Robin Lafever
Engineer and Designer – Space Sciences Lab, UC Berkeley & Lawrence Berkeley National Lab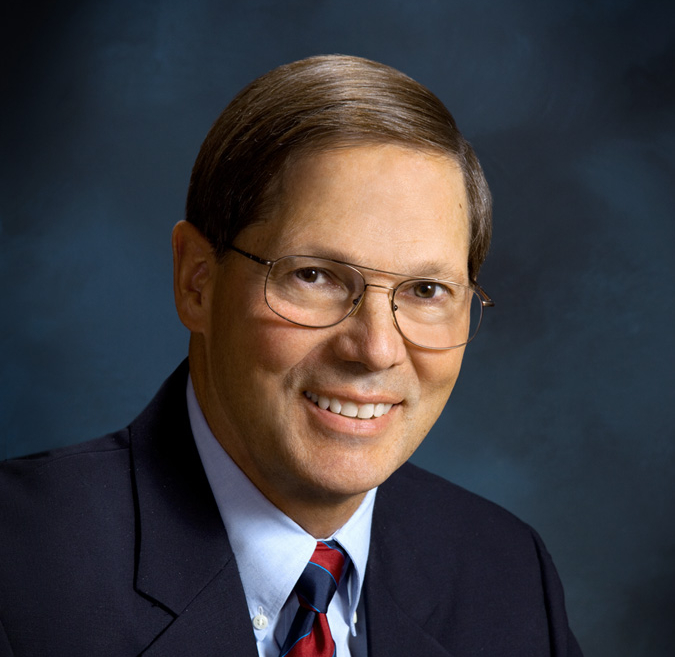 Donn Walklet
Lead Business Development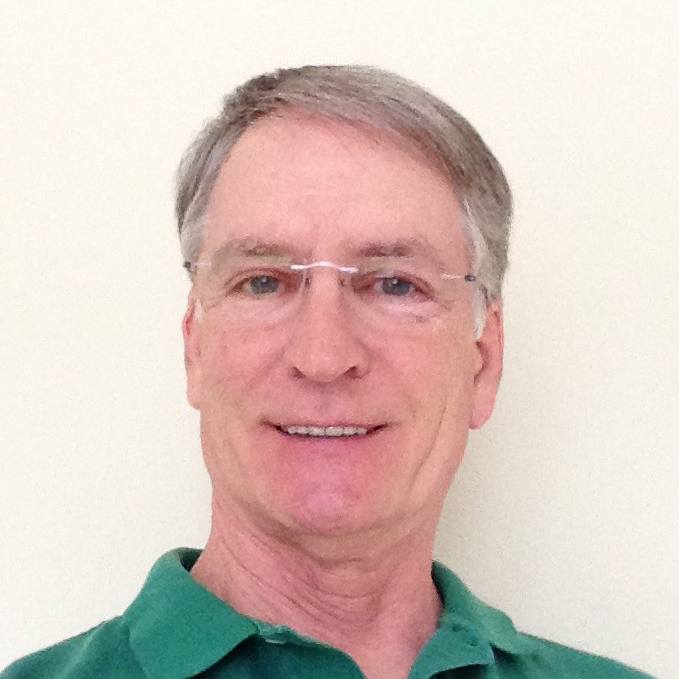 Jim Niswander
Engineer – San Diego Lead
Bill Kruse
GIS and Software Engineering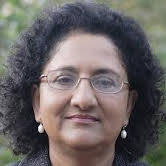 Nalini Elkins
Enterpreneur and Director of Friends of the Fire Fighters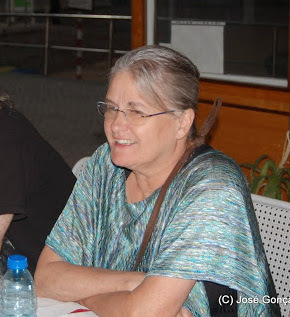 Bonnie Thurber
Project Management Consultant – Lawrence Berkeley National Lab Associate
Daniel Feldman
Earth and Environmental Sciences – Lawrence Berkeley National Laboratory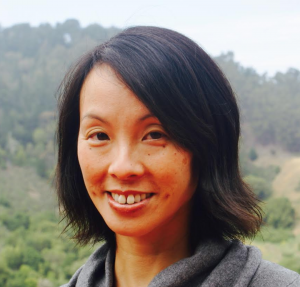 Chaincy Kuo
Climate & Ecosystem Sciences – Lawrence Berkeley National Laboratory
LATEST NEWS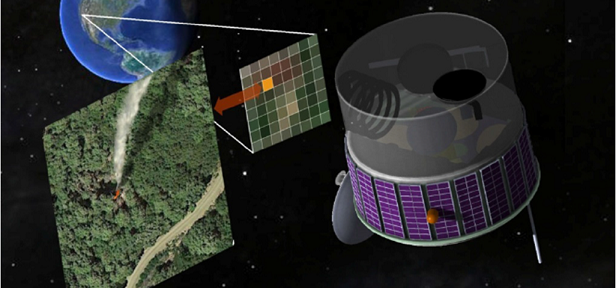 This is a representation of the FUEGO concept by Robin E. Lafever, from LBNL
Previous
Next