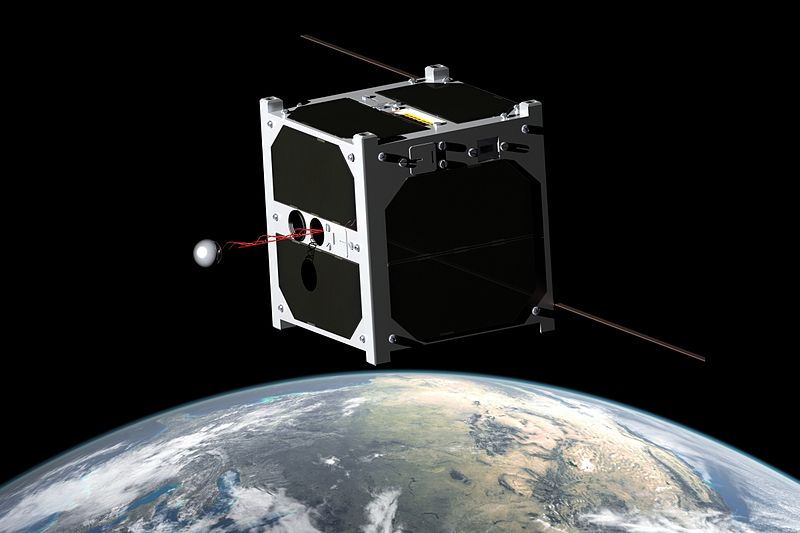 Today is the 5th workshop FUEGO is hosting. Our theme for the workshop is CubeSats. FUEGO hopes to incorporate these small low cost satellites into our larger fire intelligence network. To learn more about CubeSats and other exciting develops in the world of fire detection, monitoring, and simulation join us today Oct. 16 2018, from 9 AM to 5 PM at Lawrence Berkeley National Laboratory, Building 50, Room 5026. If you can not make the meeting but are still interested in seeing some of the talks you can join us via zoom at the link here.
To download a .pdf agenda of speakers, click the link here.
Missed the workshop but want to see the talks? Check out our workshop page for a full summary of the day!